Debden Android Apps
Debscript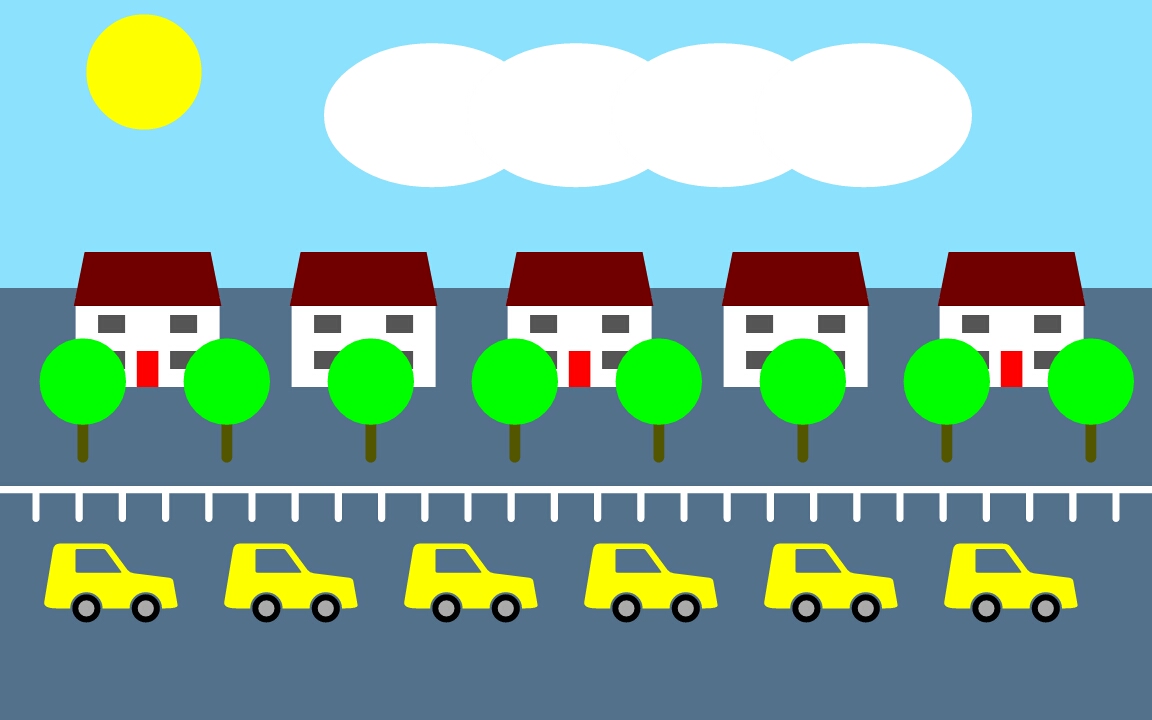 Debscript is a simple programming language for Android mobile devices. It serves two purposes. Firstly, it is an easy way to start learning how to program and secondly, it is an easy way to generate useful graphics files. To draw a picture you simply write the program code then run it to draw the picture. It can produce all sorts of drawings, including pictures, diagrams, patterns, computer art and other graphics formats directly from program code. Then in the full version you can save them as useful JPG and PNG files.
The Debscript app is available from Google Play and from Amazon, either the Appstore or the Amazon website,
There are two Google versions - Debscript Free which is completely free, with no ads or in-app purchasing but does not save JPG and PNG files, and a full version which does save the image files. The Amazon app also comes in two versions. The full version which can be purchased for a small charge and an Underground version which is the same as the full version but launches through the Amazon site which does contain the usual advertising.
Debscript code is written with the built-in text editor of an Android phone or tablet. The script can be copied to any Android device and saved at any stage as a JPG or PNG graphics file. These files may be used in web pages, documents, presentations and other media. It is an authentic programming language that introduces complete beginners to all the basic programming concepts and provides all users with an easy way to generate graphics files.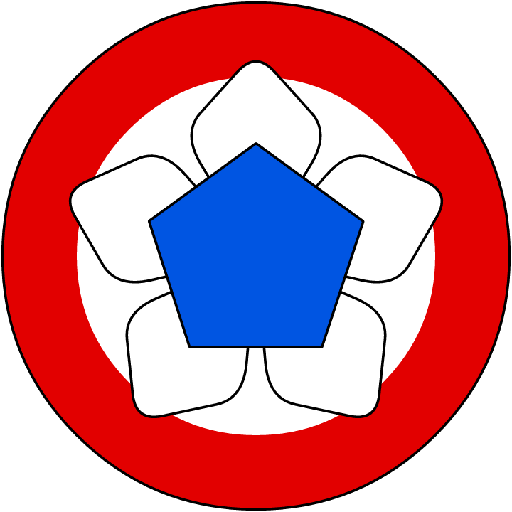 Programmed graphics is a unique genre. The images are created from source code instead of a manual drawing action. The results are limited in some respects compared to pictures drawn free hand, but they have huge advantages. In particular, they are mathematically accurate. Drawing positions, sizes, shapes and colors are specified with pixel precision. The difference is illustrated by the two figures alongside. They are also fully editable. Debscripts are easily changed or even reprogrammed by simply rewriting parts or all of the scripts and they can be saved and imported into other scripts.
To get started with Debscript all you have to do is run the app and touch-click the Help button. Then touch the Debscript button to get a full introduction to the language and the app. There is also a Keywords button that lists all the Debscript keywords for easy reference while you are programming, and an Examples button that provides some example scripts. You can copy and paste these into your own code.

Program code can be written by anyone who is able to enter and edit text on a mobile device. It develops general coding skills such as how to write, test and debug programs and it introduces standard code structures such as statements, keywords, syntax and loops to those who are not familiar with programming. It is a great way to start programming.
In addition to program logic, Debscript develops problem solving and creative skills. And, since it draws shapes on a screen, it also promotes an awareness of two-dimensional coordinate space and geometrical shapes as well as arithmetic skills.
Debscript script files can be sent as email attachments and uploaded to cloud storage for copying to other devices including personal computers and other mobiles. They can be processed, stored and edited as text files and then, at any time used to create separate image files.